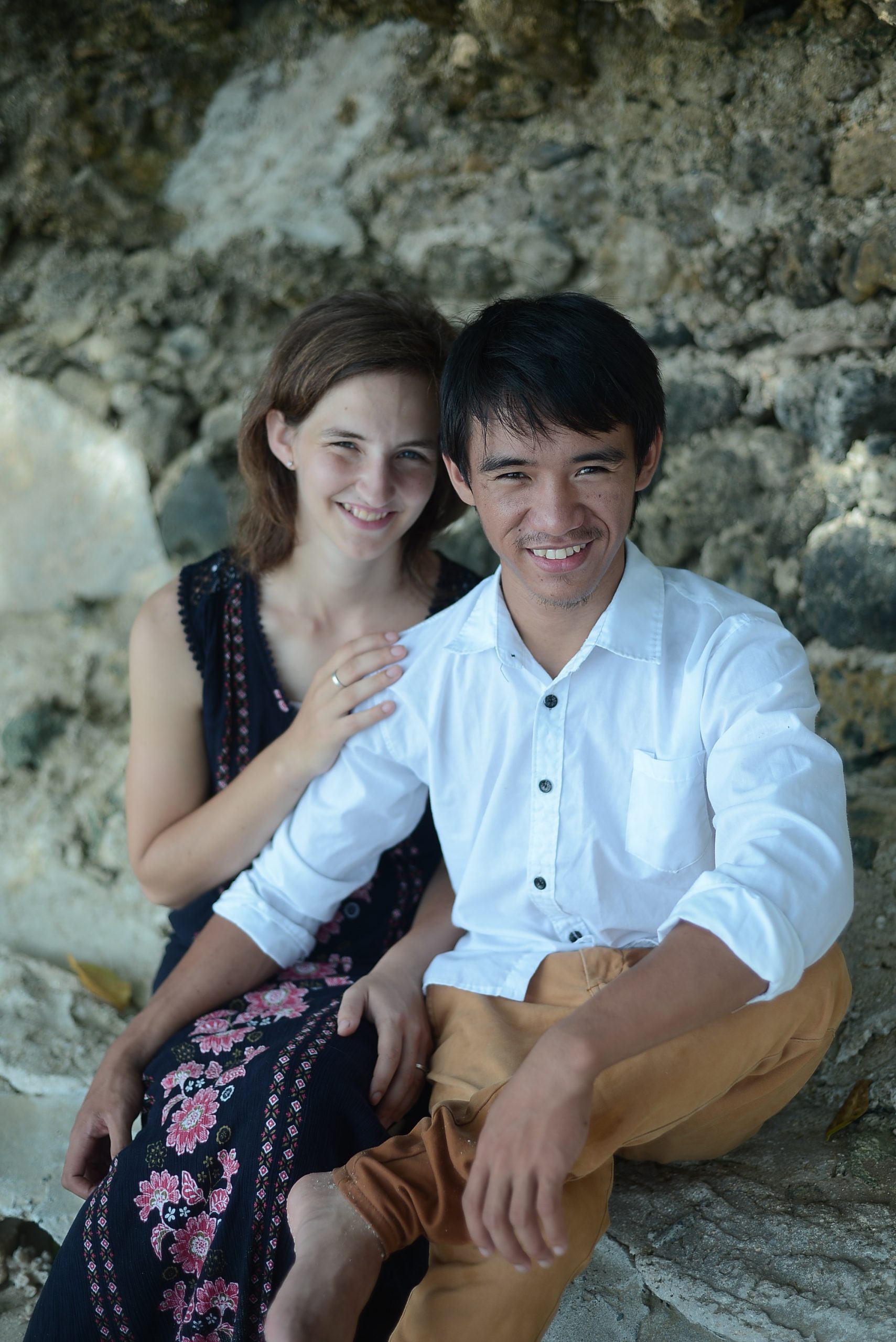 Nash and Sarah met in 2017, when Sarah moved to Davao to train as a midwife. Nash was in Bible School at the time. After an engagement that was prolonged unexpectedly by the COVID-19 pandemic, they got married in November 2020.
Their testimonies are drastically different. Nash was the first in his family to be a believer while Sarah is the daughter of a pastor, yet both have a deep gratitude to those who taught them how to pursue the Lord and expand His kingdom. This gratitude increased their awareness of the many who don't have the same support or mentoring.  Out of this awareness has grown a deep desire to mentor youth/young adults, specifically those in Mindanao, Philippines.
Currently serving as pastor of a small church outside of Davao City, Nash is teaching Foundations of the Faith and leading outreaches in the local community. Their home is shared with young men from the city who are first generation believers desiring to learn what it looks like to follow Jesus daily.
Thank you for the continued prayers and support and for being a part of what God is doing through the ministry of Nash and Sarah in the Philippines.
Please pray:
That those living with them would see Christ in the way that they blend their vastly different cultures at home
That God would give them favor in the community and prepare the hearts of those with whom they will connect
If you would like to support Nash & Sarah's ministry with ARM Ministries please click here.