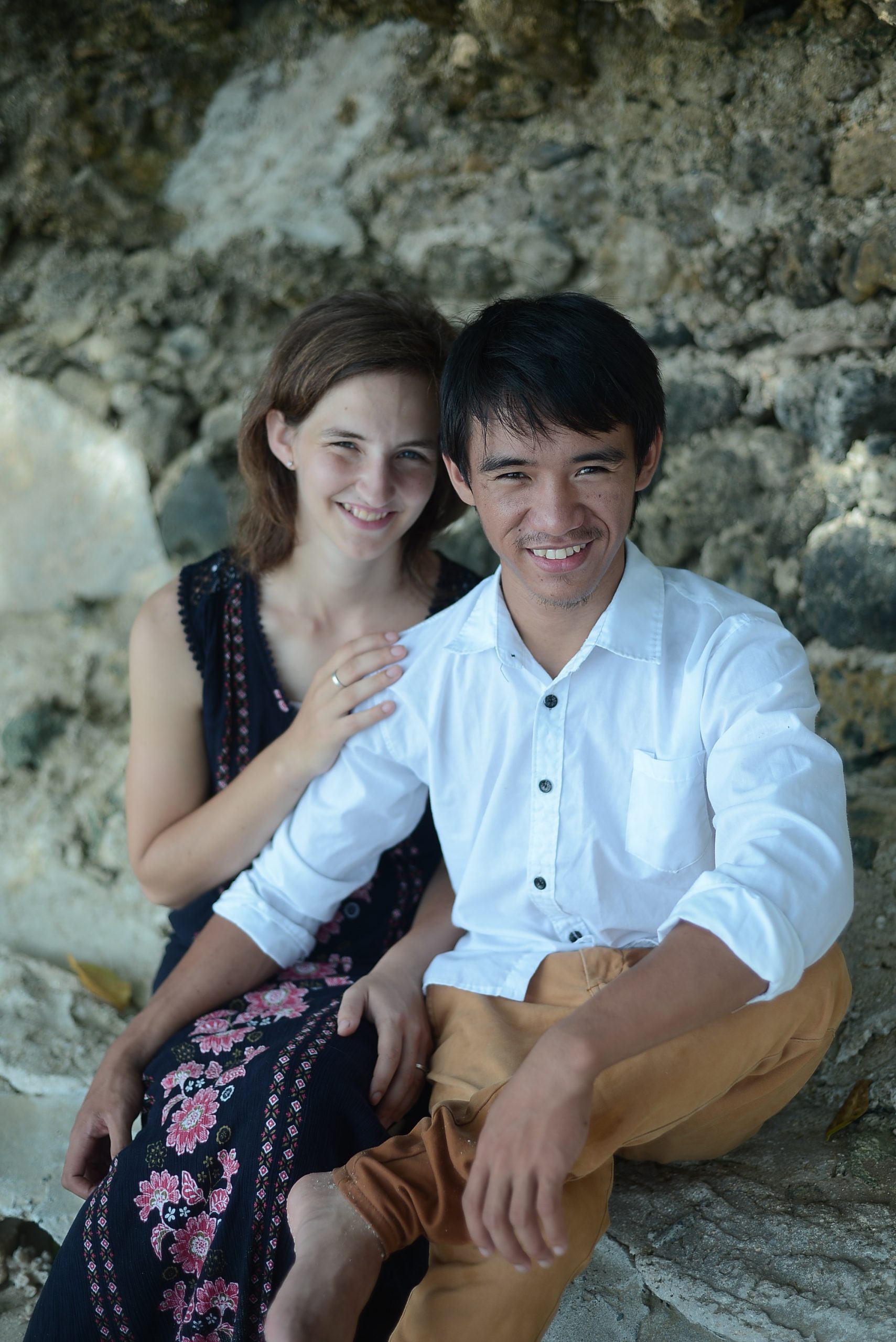 Nash Pates and Sarah Stefano are engaged to be married in the late spring of 2020. They both have a heart to mentor youth/young adults in Davao City, Philippines where they plan to move later this year.
Sarah and Nash met when she moved to Davao to train as a midwife. Nash was in Bible School at the time, training to be a missionary. They have both graduated from their programs and are equipped to serve in their fields.
Once Nash and Sarah return to the Philippines they will continue to work with the ministries and contacts they have established while waiting on the Lord for more opportunities to connect with local youth. They desire to mentor youth in practical life skills that enable them to live wisely and with a deepening faith in God. This combination of the temporal and spiritual aspects is core to their vision.
Please pray:
That they have the discernment, strength and love through the upcoming transitions
That God will prepare the hearts of those with whom they will connect
If you would like to support Nash & Sarah's ministry with ARM Ministries please click here.