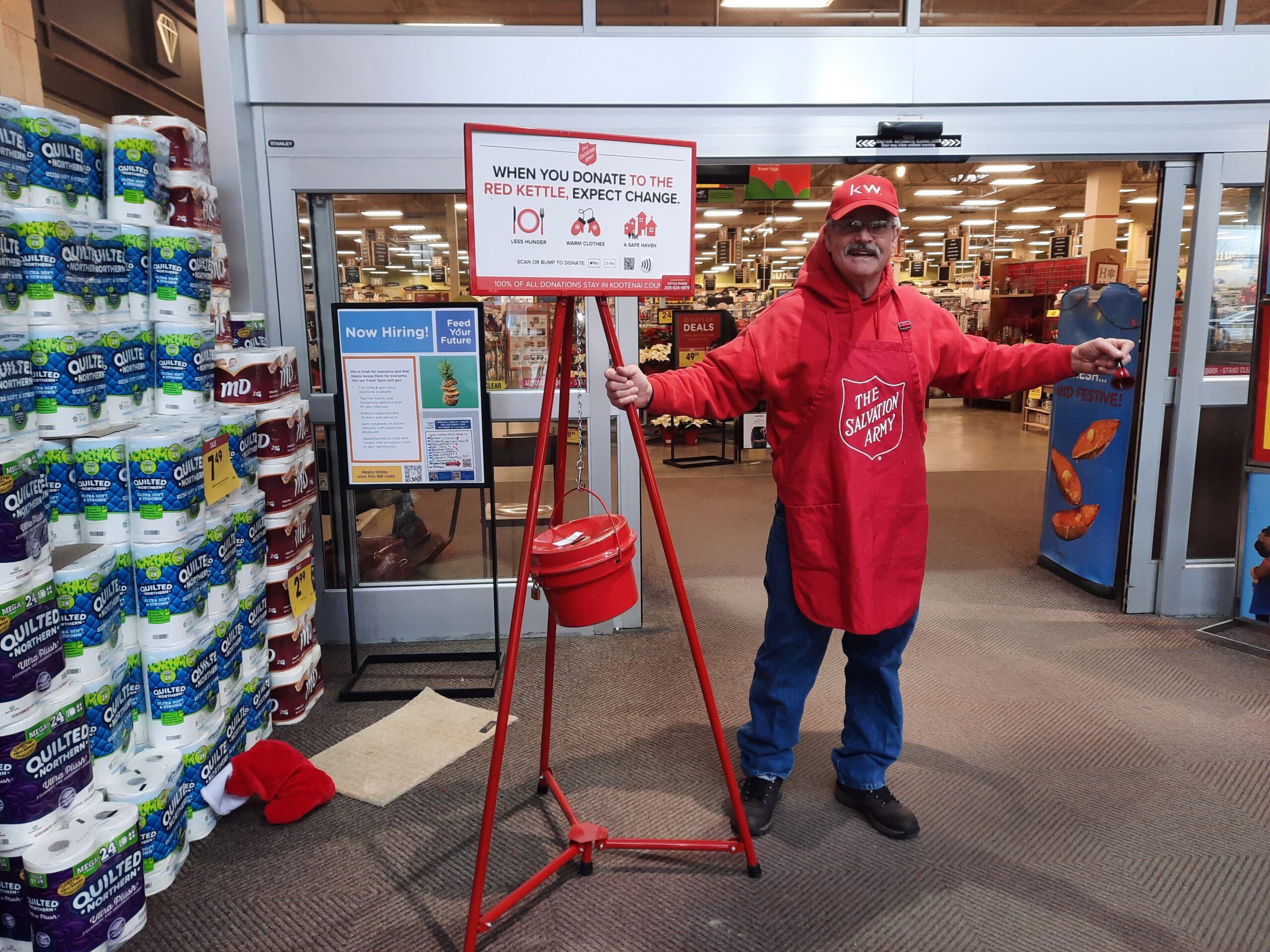 Neal McClellan is a minister, evangelist, and counselor and has been involved in jail ministry since 2010. It all started with a weekly Bible study at the local county jail. Neal recognized a need for faith-based transitional housing and opened his first faith-based transitional home in 2012 (Lazarus House). The home struggled initially, but with faith in God and perseverance, he started to see some successes with residents of the home. The successes led to a desire to reach more inmates transitioning back into society. In 2018, by the grace of God a larger faith-based transitional home was opened (Lazarus Homes), allowing more individuals to be served.
In April 2022, Neal took on a new responsibility as Program Director for 24/7 Reset. All the homes provide a structured, faith-based, safe environment with Bible study and programs to help the residents in the search for a better relationship with God the Father, Jesus Christ, and the Holy Spirit.
That God would provide opportunities to communicate the Church's role in world missions to the body of Christ and that He would inspire churches to partner with workers in Gospel-centered service around the world.
That God would sustain this organization as we continue to serve the needs of our residents.
That the McClellans would develop lasting relationships with prayer and financial partners so they can fully engage in the work of ARM Ministries.
If you would like to support the McClellans' ministry with ARM Ministries please click here.