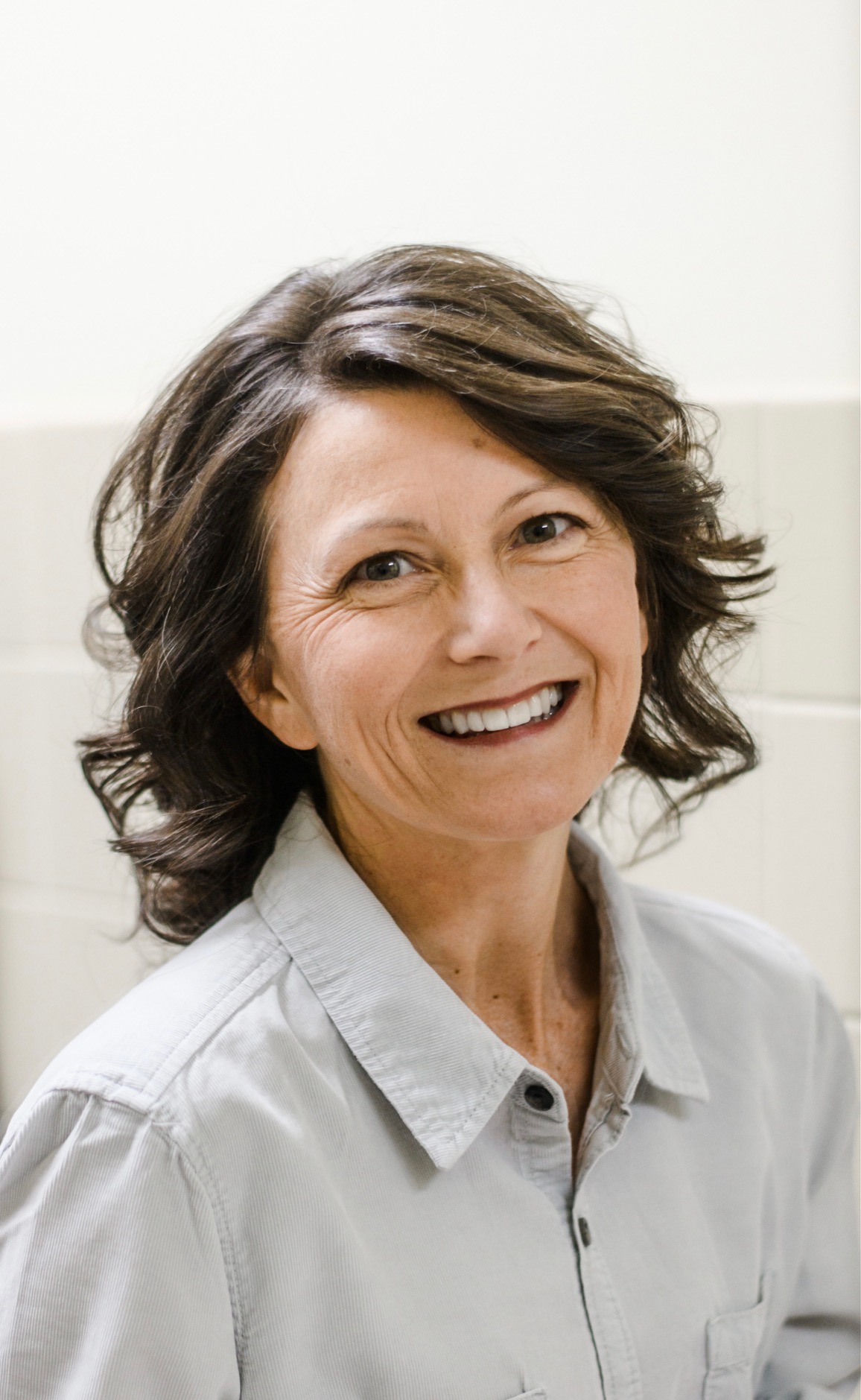 Michelle began following Jesus in college and God worked through her involvement in CRU to give her His heart for people all over the world. She has been focused on introducing people to Jesus and discipling those who know Him for more than 25 years. Much of her ministry has been among American and international college students.
Michelle is currently leading a ministry called re:generation at Karl Road Baptist Church in Columbus, Ohio. Re:generation is a 12-step discipleship ministry based on the principles of healing and life transformation found in the Bible. Her prayer is that many unbelievers from the community will participate and find new life in Christ and that participating believers will experience healing and freedom from deep wounds and sin patterns in their lives. In addition to re:generation, Michelle also engages with people online and by text/phone who are searching for spiritual answers and support through the ministries of Gloo and the Billy Graham Evangelistic Association.
No matter the work God gives her to do, it is always a joy for Michelle to see people come into the kingdom of God and be transformed as they follow Jesus! Michelle is thankful to God for her supportive husband, Scott, and the many partnering individuals and churches who faithfully pray and generously give.
If you would like to support Michelle's ministry with ARM Ministries please click here.