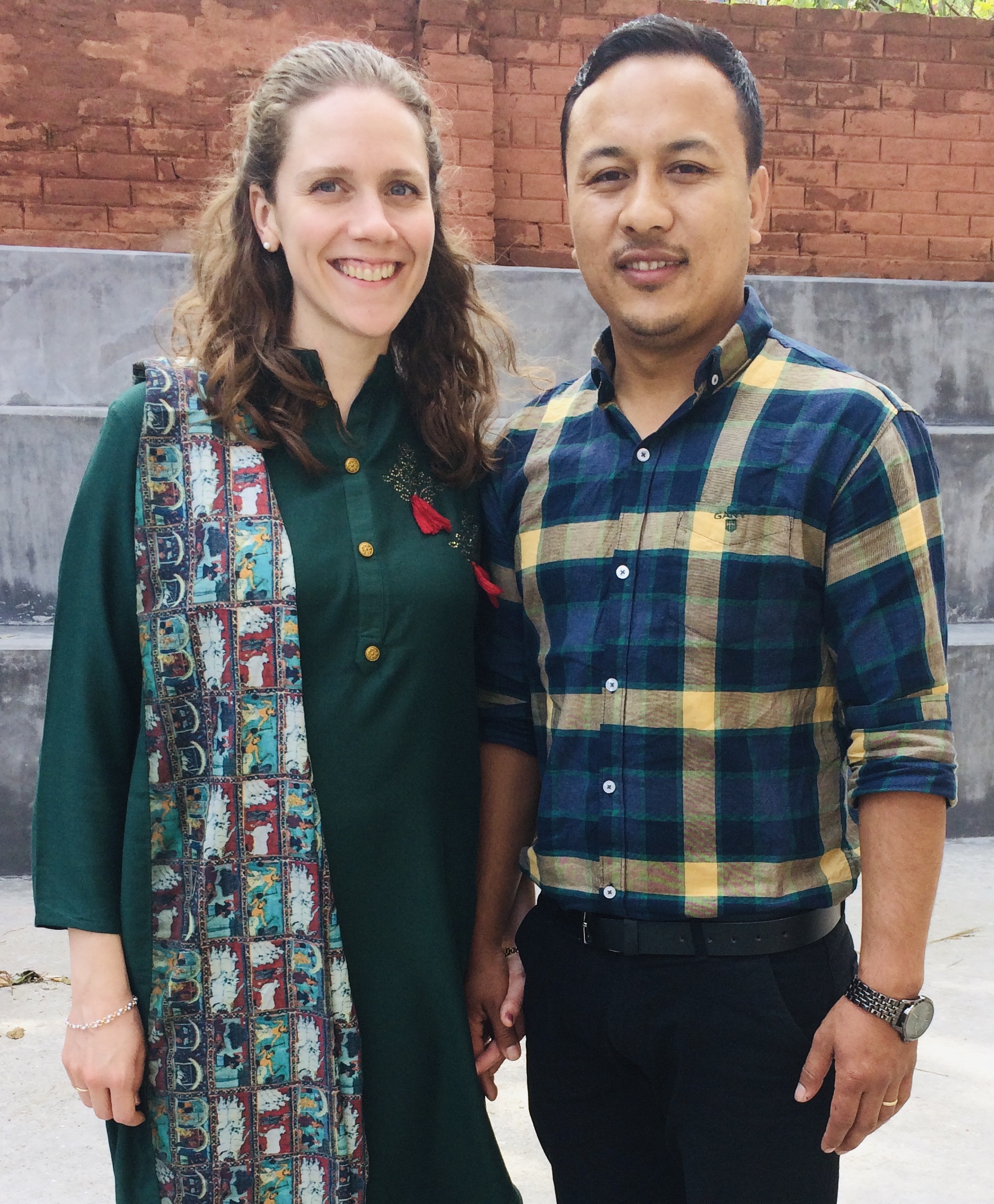 Terrance is from Northeast India and Ruth is from Pennsylvania, USA. They met in his hometown while she was there on a short-term trip, serving among his people group. God gradually grew their friendship into a lifelong love story and partnership and they got married in March 2019. Ruth has been a family practice physician assistant and Terrance has been working as a global associate at their US church.
They are planning to return to Terrance's village in February 2020 to partner with his home church to disciple believers and serve the local community. They would like to continue Terrance's work in kids/youth/worship ministry and in a local NGO that helps underprivileged children through a sponsorship program. They feel burdened to use their education and skills (sociology and medicine respectively) in community development, especially in remote village areas. Terrance also has a passion to invest in intentional entrepreneurial opportunities that will encourage economic growth and sustainability. Ruth loves encouraging people and has a heart for counseling, both in health-related issues as well as in personal growth.
Prayer Requests:
That God would provide abundant wisdom and grace as they seek to foster a thriving and healthy cross-cultural marriage
For God's protection, provision and direction in all areas of their lives
• That God would advance His kingdom among the Nepali people of Northeast India
If you would like to know more about their ministry or sign up to receive e-mail updates, you can reach out to them at karthaks@protonmail.com. If you would like to support the Karthak's ministry with ARM Ministries please click here.